MCAC Conference Sponsorship Opportunities
For 78 years, the Mechanical Contractors Association of Canada Annual National Conference has provided outstanding networking, educational and social events. This has been thanks to the many supporters and sponsors from across Canada.
The Annual National Conference sponsorship program provides a number of opportunities for firms to showcase their products and services to conference delegates. To learn more about our sponsorship opportunities, please contact Ken Lancastle at klancastle@mcac.ca, or fill out the form below.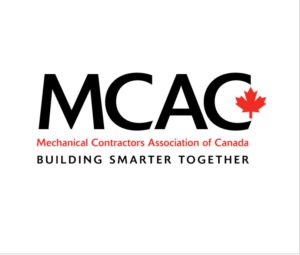 Interested in being a part of the MCAC Annual Conference as a Sponsor? Contact MCAC below:
Main Office: 280 Albert Street, Suite 701, Ottawa ON, K1P 5G8
Phone: 1.613.232.0492
Email: mcac@mcac.ca